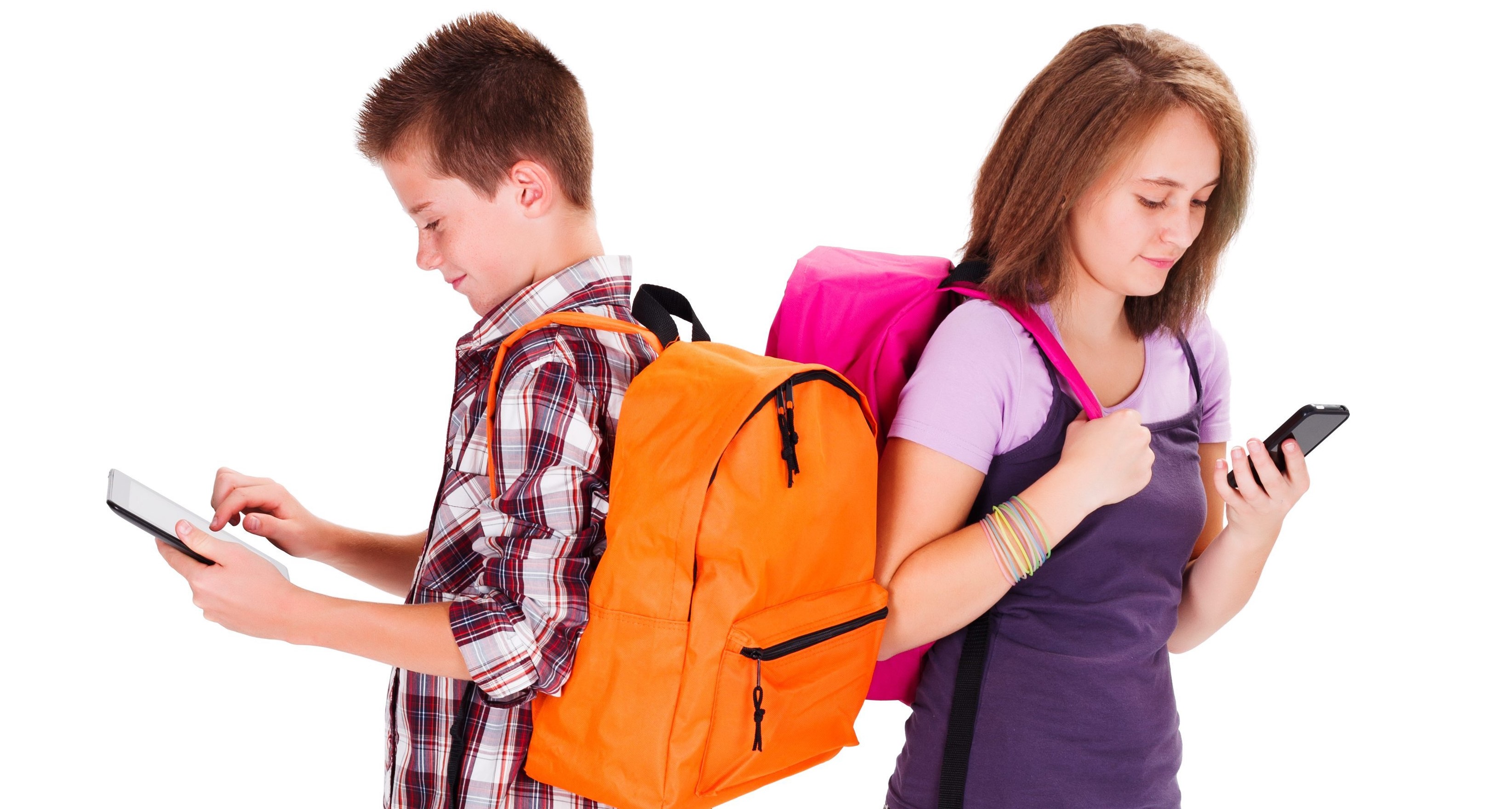 În 2015 a fost lansată o aplicație prin care utilizatorii își fac un scurt test care le sugerează ce profesie li s-ar potrivi.
Este vorba despre programul educațional "Trends of Tomorrow" lansat de Samsung Electronics România, împreună cu D&D Research și Ministerul Educației.
Datele studiului "Trends of Tomorrow" arată că în topul preferințelor meseriilor și profesiilor pe care elevii de liceu din România și-ar dori să le urmeze în viitor este meseria de programator (14,6%). Urmează cea de inginer de sistem în informatică (11%), apoi avocat (10,7%), business manager (9,7%), actor (8,5), medic chirurg (8,4%), contabil (6,6%), medic cardiolog (5,3%), farmacist (5,1%), arhitect (5%).
Află mai multe detalii aici.